Follow Up to Two-Week No. 1 Anthem "Drinkin' Beer. Talkin' God. Amen." Hits Country Radio Monday, October 18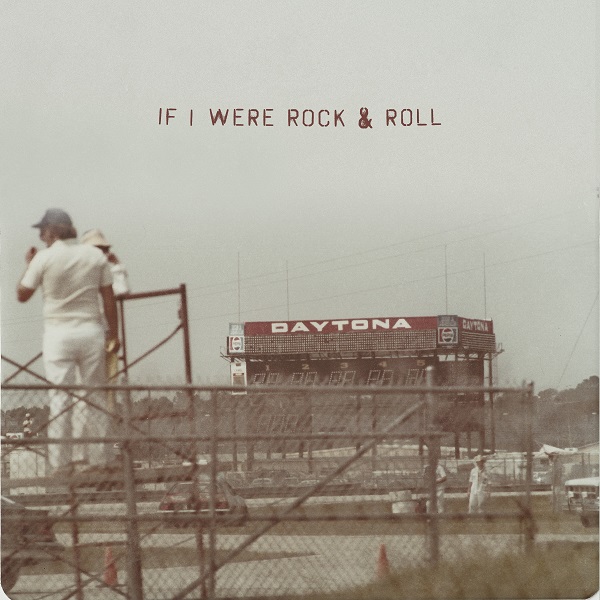 For multi-Platinum entertainer Chase Rice, like so many people, the past year was a period of honest introspection as an unexpected break from touring led him to reflect on his decade-plus musical journey to date. The results of such vulnerable and personal reflection are on full display with brand-new single "If I Were Rock & Roll," produced by Jay Joyce and available everywhere now, as Rice kicks off the next phase of his songwriting-driven career with the first major release he's written completely independently.
"As I sat down to write this song at my dining room table, with nothing but a guitar and the line 'If I Were Jesus,' inspired by Bruce Springsteen's 'If I Was the Priest,' I wanted to incorporate all of the things that have been such a huge influence in my life into the lyrics," notes Rice. "From Earnhardt to my military buddies, to Johnny Cash, to my grandpa… these are all people and memories who have shaped the man I am. It's a very personal, real song to me and yet how the song ends, with the one that got away, makes it one that I think a lot of people will relate to."
With today's release, Rice is poised to begin a new chapter grounded in vulnerability and authenticity as "If I Were Rock & Roll" provides the initial sampling of an album's worth of new music to come.
In addition to working with Joyce for the song's production, Rice also partnered with multiple individuals personifying the values embodied by the song's lyrics for an inspiring series of videos featuring The Fighter: Robby Malof, The Rider: Alyssa Curry and The Builder: Brandon Cornell.
"If I were fighting for my dreams, I wouldn't be afraid of what might happen, but what would happen if I wasn't really being me," Rice declares in the first voiceover. "If I were honest with myself, I'd chase that freedom with everything I have," he adds in the second, before concluding with a powerful mission statement of the project: "If I were being true to myself, I'd build something to be proud of."
"If I Were Rock & Roll" is available everywhere today, October 8, and arrives at Country radio on Monday, October 18. For more information, visit www.ChaseRice.com