Celebrates Third Appearance in Hit Show with CMT Takeover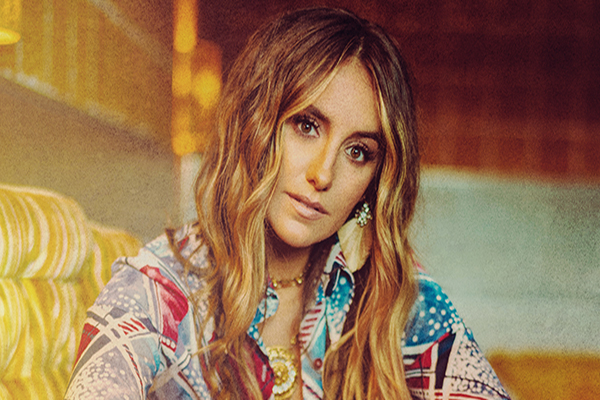 Rising Country artist, Lainey Wilson, celebrated her music's return to the hit series, Yellowstone with her recently released, "Small Town, Girl"  appearing in last night's season three finale, by partnering with CMT for an Instagram takeover and live-tweet commentary throughout the episode. Fans watched alongside Wilson as they found themselves enchanted and ultimately dumbfounded by the cliffhanger ending, immediately leaving every fan clammoring for Season 4. Additionally, Wilson recorded an at-home performance of "Small Town, Girl" and her fan-favorite "Things a Man Oughta Know" for CMT which was also re-posted from the Yellowstone account and has already earned more than 200k views.
The inclusion of "Small Town, Girl" in last night's finale follows the inclusion of Wilson's "Straight Up Sideways" in season three,  episode six, which sent the song trending on the all-genre US Top Shazam charts. Yellowstone has become a respected series known for its well-crafted soundtrack which boosts sales, streams, and discovery of featured artists.
"I can't say enough about Taylor Sheridan, his work, and the way he supports and champions music alongside his projects. What he's created with the show Yellowstone is something special," said Lainey Wilson. "I grew up in the rodeo world and my Deddy was a horse trader alongside being a farmer. My parents put me on a horse before I could walk. So when I sit down to watch this show, it reminds me so much of my childhood and the cowboy that raised me. The show is full of characters who stand up for what they believe in and strive for good character – two things I think a man surely oughta know."
Listen to Lainey Wilson everywhere digitally now.