AMERICAN IDOL'S TOP 5 RELEASE ORIGINAL SONGS AVAILABLE NOW VIA BMG & 19 RECORDINGS
Iam Tongi – "I'll Be Seeing You" – Listen HERE
Wé Ani – "175 Lbs" – Listen HERE
Colin Stough – "I Still Talk To Jesus" – Listen HERE
Megan Danielle – "Dream Girl" – Listen HERE
Zachariah Smith – "American Grace" – Listen HERE
TOP 2 CONTESTANTS WILL PERFORM THEIR ORIGINAL SONG LIVE DURING THE FINALE THIS SUNDAY, MAY 21 AT 8/7c ON ABC
American Idol's Top 5 finalists today release their original songs via BMG and 19 Recordings. The iconic, star-maker competition series' Season 21 finalists include fan-favorite standouts Iam Tongi (whose audition video alone has amassed over 250M views), Wé Ani, Colin Stough, Megan Danielle and Zachariah Smith.  
Ahead of this Sunday's finale (5/21), all five tracks are out now, and don't miss the Top 2 finalists performing their original song live, before one of them is crowned this year's American Idol.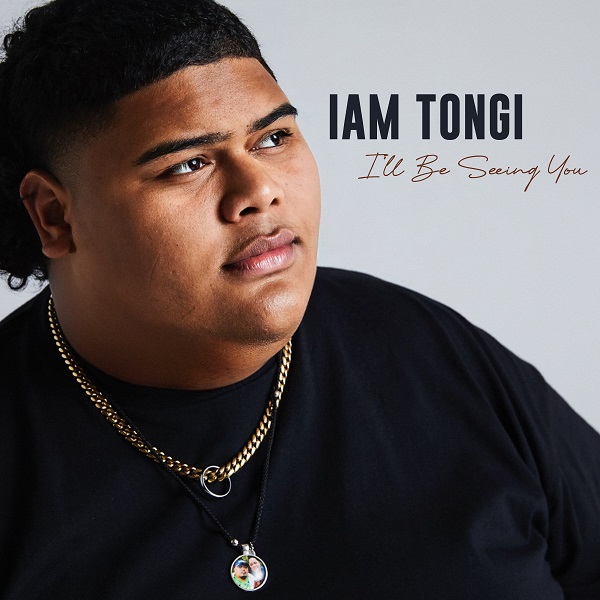 IAM TONGI – "I'LL BE SEEING YOU"
From the moment Iam Tongi opened his mouth to sing "Monster" by James Blunt during his American Idol audition, he became a viral sensation and stole America's heart. A beautiful and emotional tribute to his father who encouraged him to audition for American Idol but passed away before he made it in front of the judges, Iam releases the lamenting track "I'll Be Seeing You." With his raspy, formidable vocals at the forefront, the emotive song sends comfort to anyone who has ever lost someone noting that they're still with you even though they're gone. Although Iam himself is rarely serious, preferring to approach life with a laugh and a joke, his musical taste and styling show a depth of range far beyond his years. "This song is very beautiful, and it resonates with me," says Iam. "It means a lot to me. It is about my father, and if you think about it, this song talks about 'I'll be seeing you wherever I go' because when a loved one passes away, you are going to remember them in everyday life. My dad had to go to dialysis, and every time we drive past the place he had to get it done, we always point and say, 'Oh, look, Dad.' We never say, 'Oh look, that's where he used to get it done.' We always just say 'Dad.'"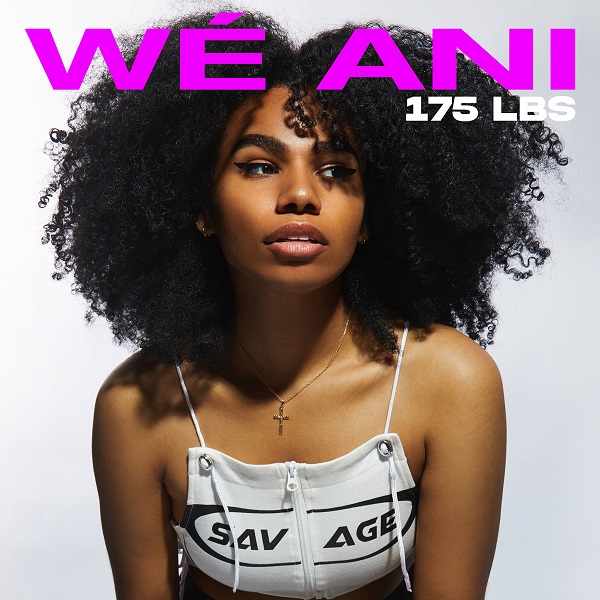 WÉ ANI – "175 LBS"
A soulful-pop, singer/songwriter who spent the majority of her childhood discovering her passion for music on the streets of Harlem, NY, 23-year-old Wé Ani is known for her uniquely soft, high-pitched speaking voice but delightfully surprising deep singing voice. Fun and sassy, yet serious and powerful, Wé Ani's influences range from Beyonce to artists such as British singer/songwriter Raye and Amy Winehouse. Blending pop with a soul and retro feel, Wé Ani will have you up on your feet dancing one minute and clutching your chest the next. Written by heavy hitters Ingrid Andress, Emily Weisband and Jordan Schmidt, the fiery "175 Lbs" is a "how-to guide" for anyone needing to cut the dead weight from their lives. "'175 Lbs'' is so dope because it speaks to such real moments," says Wé Ani. "It's relatable because everybody has that really heavy weight that they want to get off, whether that is emotionally, physically, mentally, spiritually. But in this context, it is really about setting boundaries for yourself and nixing somebody from your life. Sometimes having a lot less noise gives you so much peace of mind."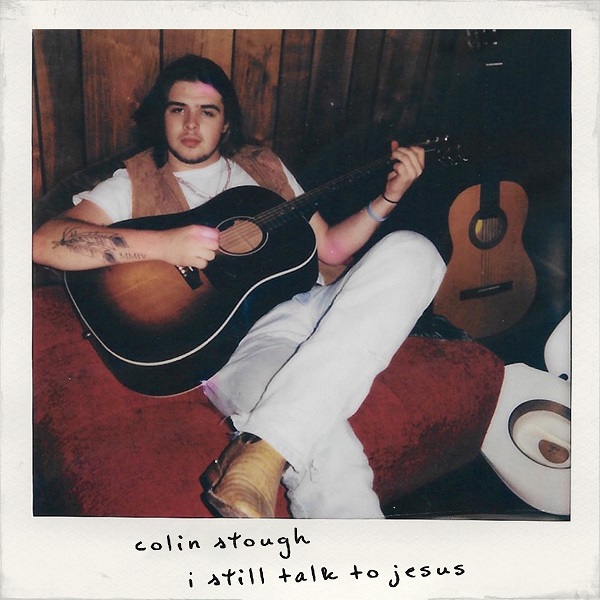 COLIN STOUGH – "I STILL TALK TO JESUS"
Hailing from Gattman, Mississippi, Colin Stough has lived a lot of life in 18 years, and every ounce of heartbreak can be heard in his gravelly yet commanding rock-leaning voice. Dubbed "the Brad Pitt of country music" by Katy Perry, the southern-rock country artist's bluesy ballad "I Still Talk to Jesus" highlights loneliness, loss and addiction – themes Colin knows too well. Tender yet gritty, Colin's striking voice emotes the intensity behind the song's sense of hope to anyone feeling completely alone. "The main point of the song is to not give up," says Colin. "Especially in this generation, and in this world, it is really hard to keep going. It's hard to find people that you can talk to. This song is a reminder that you will always have that one source that is always with you."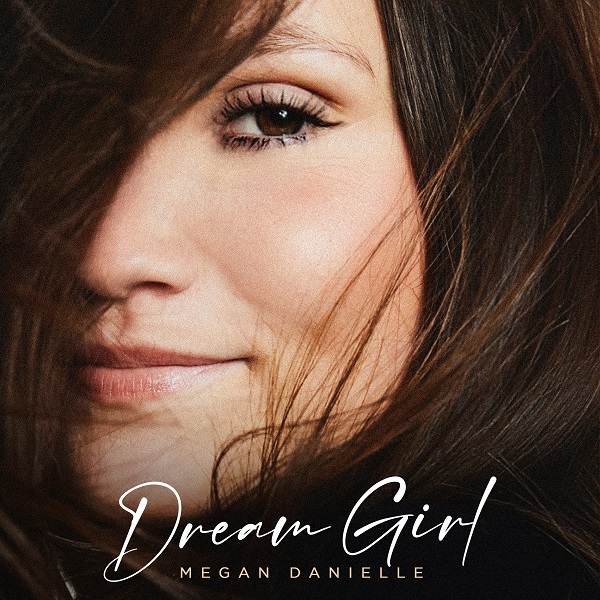 MEGAN DANIELLE – "DREAM GIRL"
From the first note of Megan Danielle's new song "Dream Girl," written by former Idol contestant Laci Kaye Booth with Logan Wall, it's clear the 20-year-old from Douglasville, Georgia, is ready to make magic and take the listener on an inspirational journey. With her retro, soulful, yet feisty vocal, Megan Danielle takes charge, encouraging all the girls out there to keep dreaming, no matter what life throws at you. Although she found her voice at a young age, the former waitress only recently discovered her most authentic self as a country/Christian artist. Staying true to her path and faith, she wants her music to inspire people to never give up because they're meant for so much more. "'Dream Girl' is such an amazing song," she says. "It has such a positive message, and I love how it lets people know that no matter what you go through you can still chase your dreams and keep going."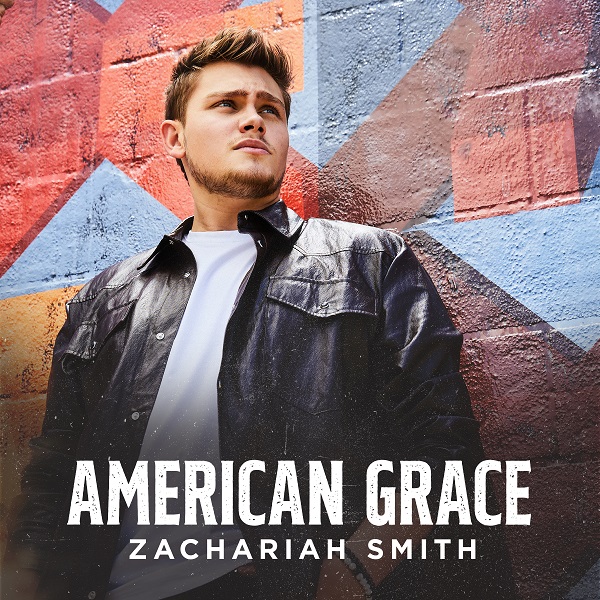 ZACHARIAH SMITH – "AMERICAN GRACE"
From Wabash, Indiana, 19-year-old Zachariah Smith's infectious energy and lively performances, ranging from Bon Jovi's "Wanted Dead or Alive" to Little Richard's "Lucille," has made the rocker the life of the American Idol-party. Now, the former grill cook is ready to rock his way into the hearts of country fans worldwide with his boisterous track "American Grace." Written by Jesse Frasure, AJ Babcock and Alex Hall, the spirited track tells of a kid turning to music during life's highs and lows, similar to Zachariah's own path. With a deep, rollicking twang, his killer southern-rock-leaning vocals take the smash to another level. "This song is so cool in a lot of ways, but my favorite is that it sounds like an anthem. 'American Grace' is my anthem," admits Zachariah.